Digital Marketing, Sales, and Web Design Jobs in Fort Collins
Apr 11, 2021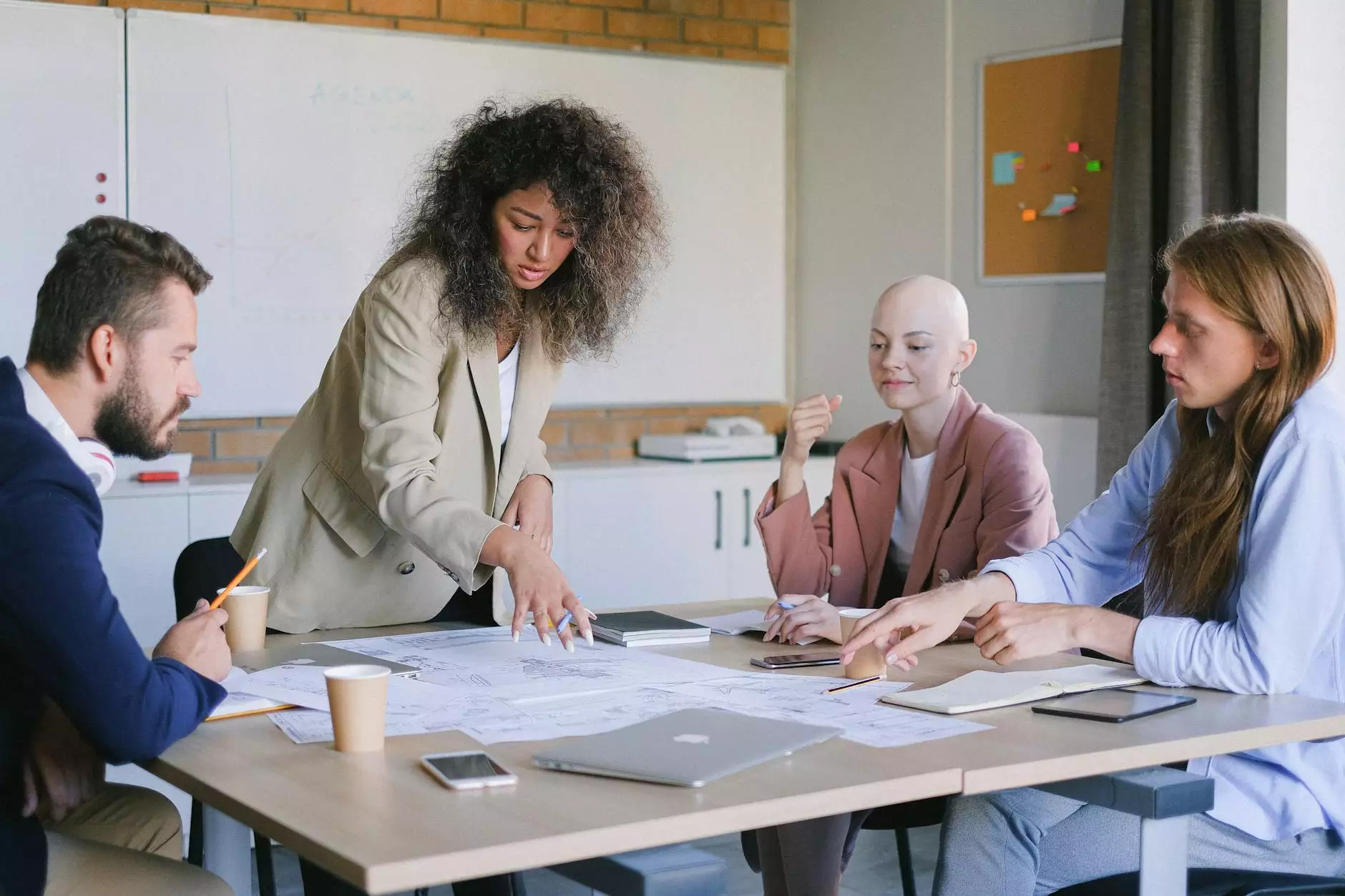 About Lawn Care Marketing Successs
Welcome to Lawn Care Marketing Successs, your premier destination for top-notch digital marketing, sales, and web design services in Fort Collins. As a leading provider in the business and consumer services industry, specifically in marketing and advertising, we are passionate about helping businesses thrive in the online landscape.
Why Choose Lawn Care Marketing Successs?
At Lawn Care Marketing Successs, we understand the importance of a strong online presence for businesses today. Our team of highly skilled professionals is dedicated to creating innovative and effective marketing strategies tailored to meet the unique needs of each client. Whether you're looking to increase brand awareness, drive qualified leads, or enhance your website's user experience, we have the expertise to deliver outstanding results.
Career Opportunities in Digital Marketing
If you're passionate about digital marketing and want to join a dynamic team, we have exciting career opportunities available in Fort Collins. As an SEO specialist, your expertise will be pivotal in ensuring our clients' websites rank highly on search engine result pages. We employ advanced strategies and techniques to optimize website content, perform keyword research, conduct competitive analysis, and implement on-page and off-page optimization strategies to improve organic search visibility.
In addition, we're seeking proficient copywriters who can craft compelling, keyword-rich content to engage users and improve search rankings. As a copywriter, you'll collaborate with our team to create persuasive website copy, engaging blog posts, informative articles, and appealing social media content that resonates with our clients' target audiences.
Sales Positions Available
If sales is your expertise, we have exciting positions available in Fort Collins. As a sales representative, you'll play a crucial role in driving revenue growth for our clients. You'll utilize your exceptional communication skills to build and maintain relationships with potential customers, conduct sales presentations, negotiate contracts, and close deals. Your ability to understand clients' needs and align our services to meet those needs will be key to your success in this role.
Web Design and Development Opportunities
Are you a talented web designer or developer seeking new opportunities in Fort Collins? Join our team and showcase your skills in creating visually stunning and user-friendly websites. As a web designer, you'll collaborate with clients to understand their branding and marketing objectives, and translate them into beautiful, responsive website designs. Web developers will bring these designs to life by implementing various coding languages, ensuring optimal website functionality and performance.
Our team follows industry best practices and stays up to date with the latest web design and development trends to deliver outstanding websites that not only look great but also drive conversions and provide an excellent user experience.
Come Join Our Team
If you're looking for an exciting career in digital marketing, sales, or web design, Lawn Care Marketing Successs offers fantastic opportunities in Fort Collins. We foster a collaborative and supportive work environment, providing ongoing training and professional development to help our employees reach their full potential. Our dedication to excellence and customer satisfaction sets us apart from the competition, and we take pride in the success of our clients.
Take the next step in your career and join Lawn Care Marketing Successs today. We invite you to browse our current job openings and submit your application. Together, let's make a significant impact in the digital marketing landscape as we help businesses succeed and grow.