SharpNet Solutions, Since 1998
Apr 10, 2020
Learn More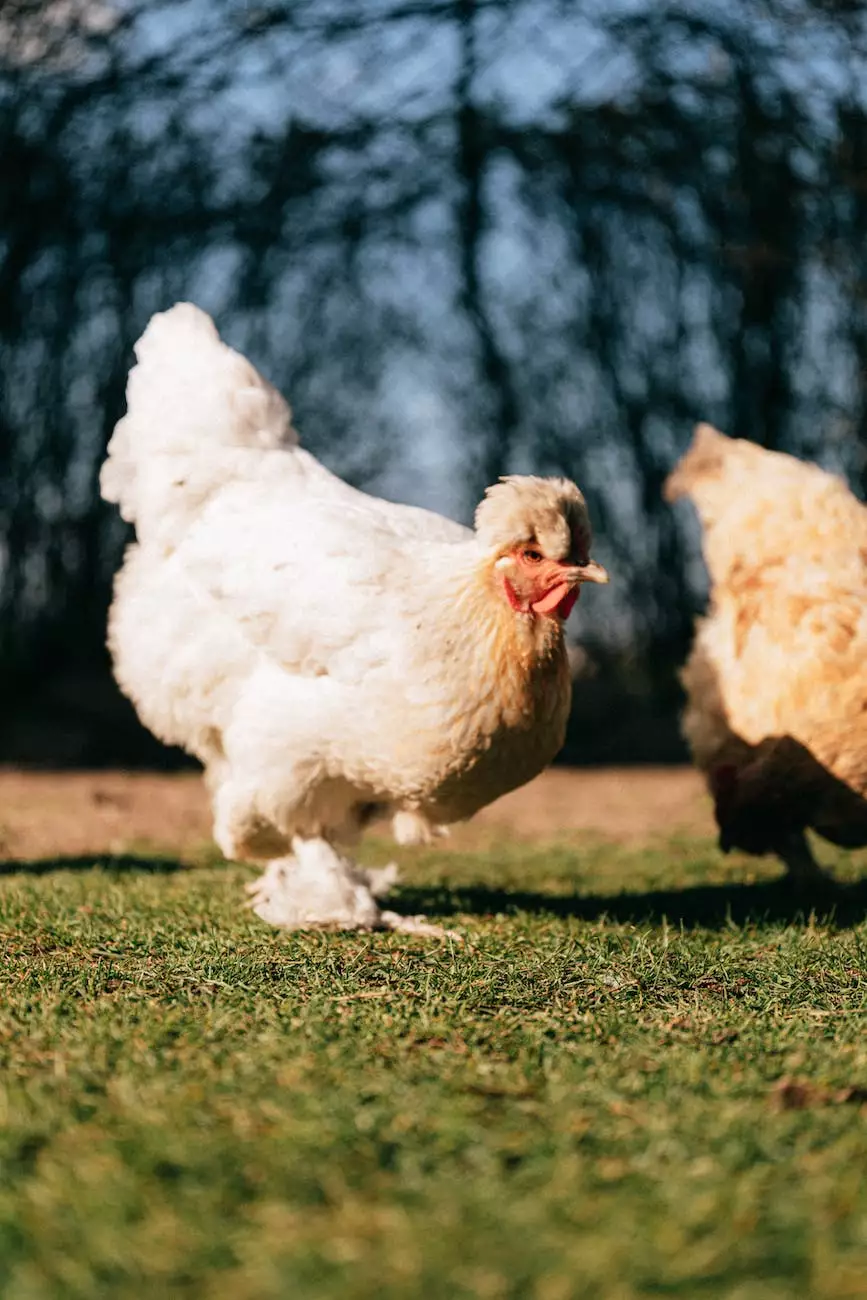 Welcome to SharpNet Solutions, the premier marketing and advertising agency specializing in lawn care marketing success. With over two decades of experience in the industry, we have been helping businesses in the lawn care sector reach new heights and outperform their competitors. Our expertise, dedication, and commitment to excellence have made us a trusted partner for countless clients seeking to grow their businesses.
About SharpNet Solutions
Since our establishment in 1998, our mission has been to provide cutting-edge marketing solutions tailored to the unique needs of the lawn care industry. We understand the challenges and opportunities that arise in this competitive market, and we have the knowledge and skills to help businesses stand out from the crowd.
At SharpNet Solutions, we believe in the power of effective marketing strategies to drive success. Our team of experienced professionals combines their expertise in digital marketing, search engine optimization (SEO), and copywriting to deliver outstanding results for our clients. Whether you're a small startup or an established company, we have the tools and strategies to elevate your business.
Our Approach
When it comes to lawn care marketing, a one-size-fits-all approach simply won't cut it. That's why at SharpNet Solutions, we take the time to understand your unique business goals and challenges. This allows us to create customized marketing solutions that are tailored to your specific needs and target audience.
Our comprehensive approach to lawn care marketing encompasses a range of strategies designed to maximize your online presence and drive organic growth. From optimizing your website for search engines to creating engaging content and managing your online reputation, we leave no stone unturned in our quest to ensure your success.
Services We Offer
Our wide range of services is designed to provide holistic solutions for your lawn care marketing needs. Here are just a few of the services we offer:
1. Search Engine Optimization (SEO)
Our SEO experts have a proven track record of helping businesses achieve high rankings on search engine results pages (SERPs). Using advanced techniques and industry best practices, we optimize your website to improve its visibility and attract more organic traffic.
2. Content Strategy and Copywriting
A compelling and informative content strategy is crucial for engaging your target audience. Our team of skilled copywriters creates captivating content that not only educates and entertains, but also drives conversions. We know how to craft content that ranks well in search engine results, ensuring your business gets the visibility it deserves.
3. Pay-Per-Click (PPC) Advertising
PPC advertising allows you to reach your target audience quickly and effectively. Our PPC experts conduct thorough keyword research and create highly targeted campaigns that deliver measurable results. With our PPC services, you can maximize your ROI and drive qualified leads to your website.
4. Social Media Marketing
In today's digital landscape, social media plays a crucial role in connecting businesses with their target audience. Our social media marketing services help you build a strong online presence, engage with your followers, and drive brand awareness. We create tailored strategies that highlight your unique value proposition and generate meaningful interactions.
Why Choose SharpNet Solutions
With countless marketing agencies out there, you might be wondering what sets SharpNet Solutions apart from the competition. Here are just a few reasons why we are the premier choice for lawn care marketing success:
1. Experience and Expertise
With over 20 years of experience in the industry, we have honed our skills and amassed invaluable knowledge. We understand the nuances of the lawn care market and have a deep understanding of what it takes to succeed.
2. Customized Solutions
We know that every business is unique, and we believe in creating customized solutions tailored to your specific needs. We take the time to understand your goals, challenges, and target audience to deliver the best possible results.
3. Proven Results
Our track record speaks for itself. We have helped numerous clients achieve significant growth and outrank their competitors. Our focus on data-driven strategies ensures that our efforts yield measurable results.
4. Dedication to Excellence
At SharpNet Solutions, we are committed to providing exceptional service and delivering excellence in every project we undertake. We go above and beyond to exceed our clients' expectations and help them achieve their marketing goals.
Contact Us Today
If you're ready to take your lawn care business to the next level, look no further than SharpNet Solutions. Our team of experts is here to help you succeed with our proven marketing strategies. Contact us today to learn more about how we can help you outrank the competition and achieve long-term growth.