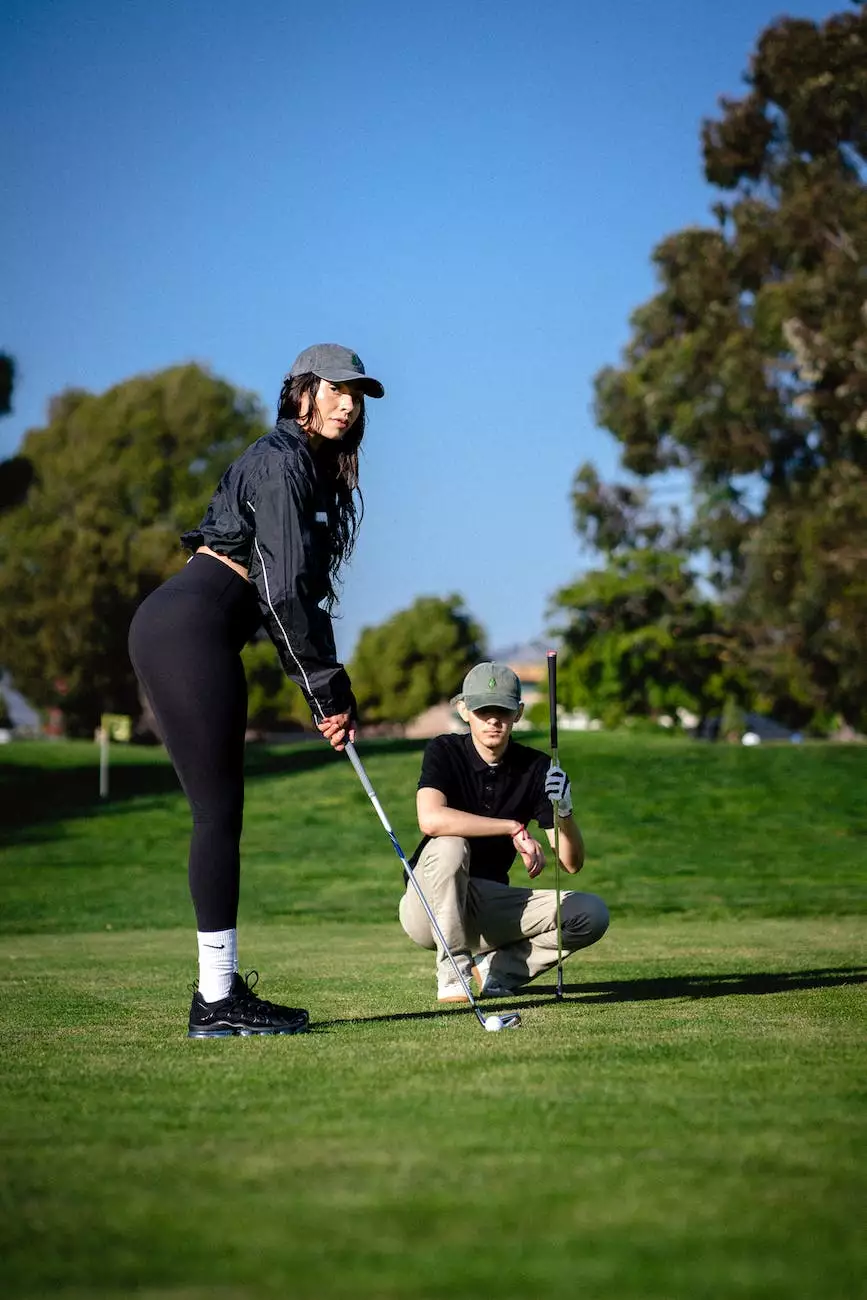 Feb 27, 2023
Increase Your Business Revenues By 200% With This Lawn Care Training Video For Free
Discover how to increase your business revenues by 200% with this comprehensive and free lawn care training video. Learn essential marketing strategies and tips to take your lawn care business to new heights.
Read more →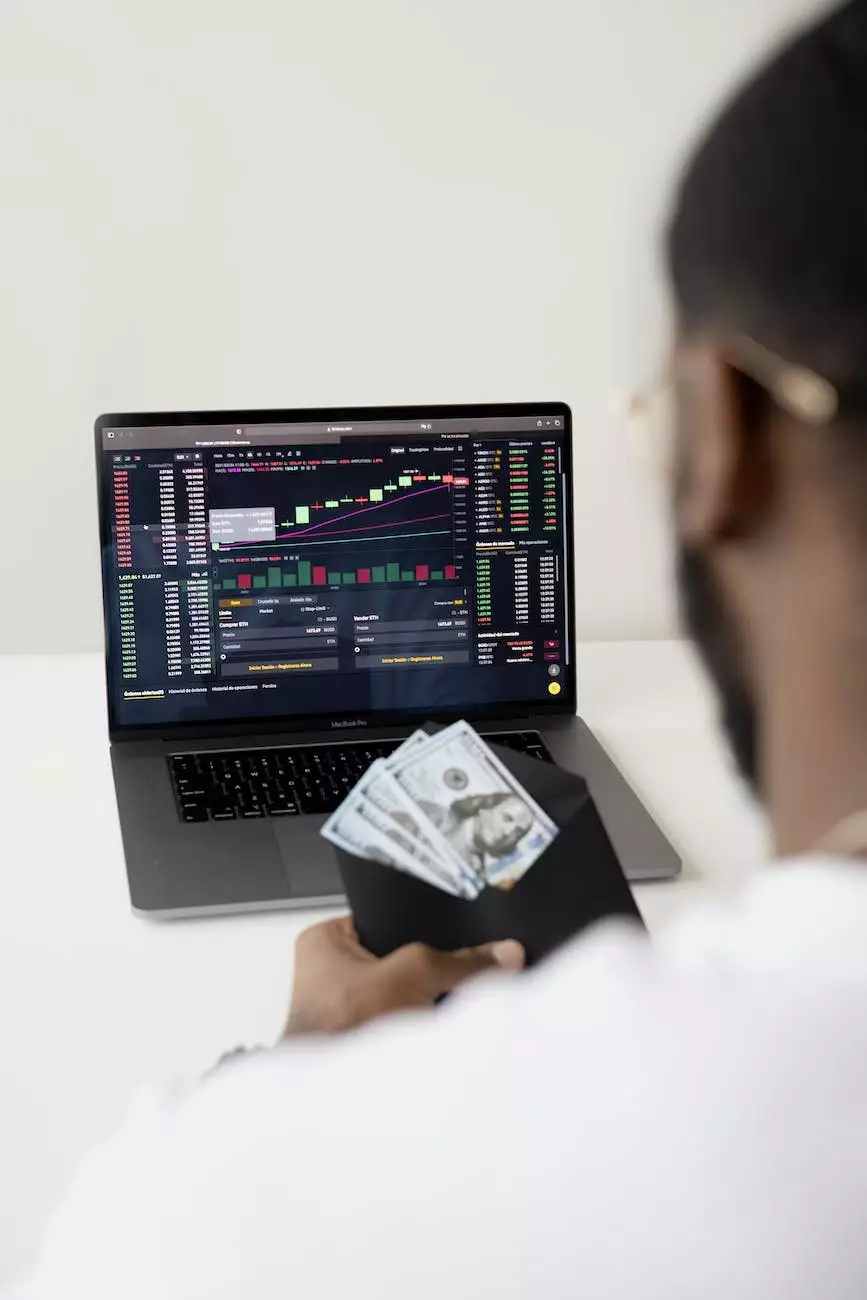 Jan 31, 2021
Learn How to Easily Start Your Own SEO Company
Looking to start your own SEO company? This comprehensive guide by Lawn Care Marketing Successs will teach you the essential steps to succeed in the competitive SEO business. Read on to learn more!
Read more →