Increase Your Business Revenues By 200% With This Lawn Care Training Video For Free
Feb 27, 2023
Training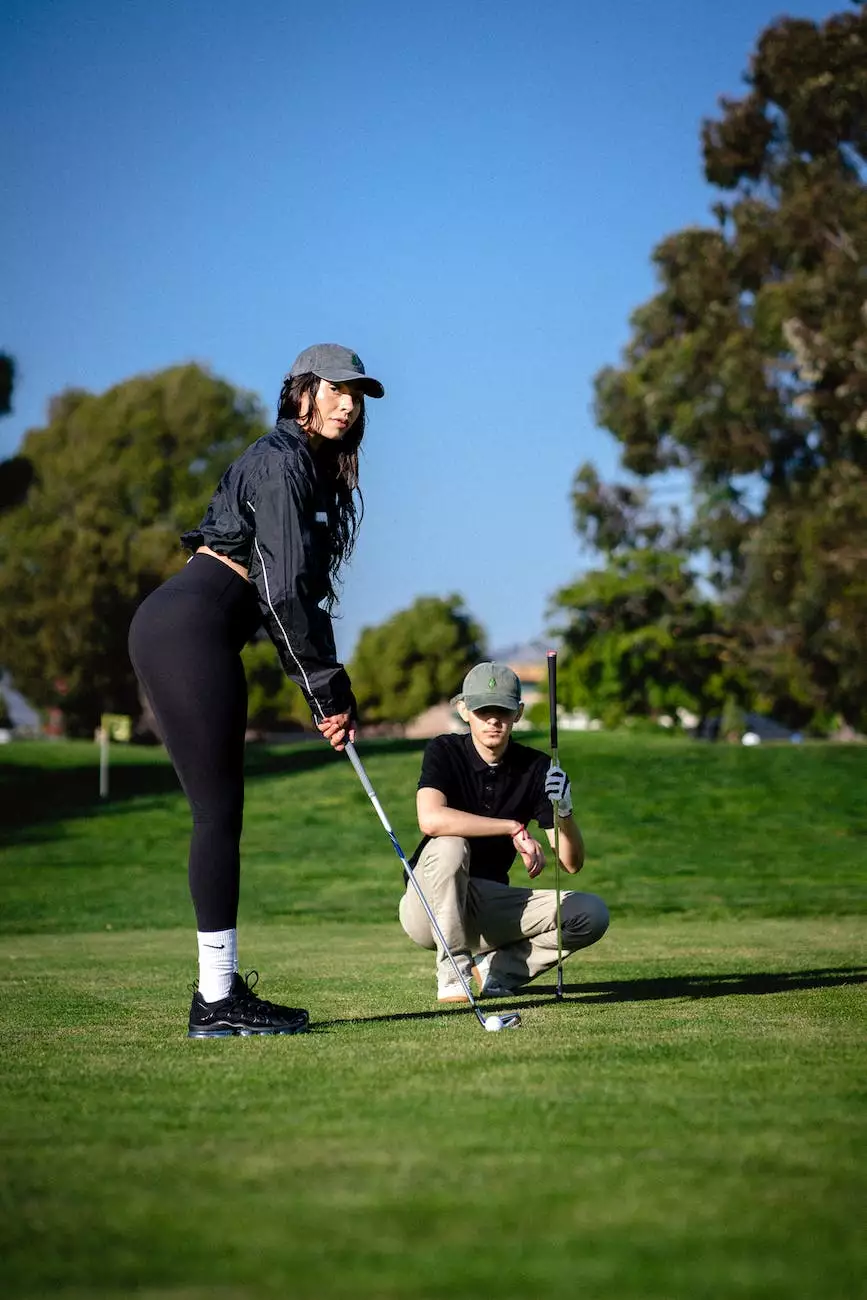 Introduction
Welcome to Lawn Care Marketing Success, your go-to resource for effective marketing strategies in the lawn care industry. In this comprehensive lawn care training video, we are excited to share with you invaluable knowledge and insights that can significantly boost your business revenues by an impressive 200%!
Why Lawn Care Training Matters
Running a successful lawn care business requires more than just a green thumb. It involves strategic planning, effective marketing, and staying ahead of the competition. Many lawn care professionals often overlook the importance of training and fail to maximize their business potential.
Investing in lawn care training is the key to unlocking your business's true potential. It equips you with the necessary skills, knowledge, and tools to attract new customers, retain existing ones, and ultimately increase your revenues substantially.
The Benefits of this Training Video
Our free lawn care training video is specifically designed to address the unique challenges faced by lawn care professionals. By watching this video, you can expect to:
Discover Proven Marketing Strategies: Learn tried and tested marketing techniques that are specifically tailored to the lawn care industry. From effective online advertising to harnessing the power of social media, we've got you covered.
Attract and Retain More Customers: Gain insights into customer behavior and preferences, and learn how to position your lawn care business as the go-to choice among your target audience. Discover the secrets to building lasting relationships with your clients and creating a loyal customer base.
Supercharge Your Online Presence: Understand the importance of a strong online presence in today's digital world. Learn how to optimize your website, leverage search engine optimization (SEO) techniques, and effectively utilize online directories and review platforms to attract more customers.
Boost Efficiency and Productivity: Discover time-saving tools and practical tips to streamline your operations, improve your workflow, and enhance your overall productivity. Learn how to make the most of technology to optimize your day-to-day activities.
Growth and Expansion Opportunities: Unlock strategies for scaling your business and exploring new opportunities in the lawn care industry. Whether you're looking to expand your service offerings or tap into new target markets, our training video will provide you with valuable insights.
Get Started Today
Don't miss out on this incredible opportunity to transform your lawn care business. Increase your revenues by a staggering 200% with the invaluable knowledge shared in our free training video.
To access the training video, simply visit this link and be prepared to take your lawn care business to new heights.
Remember, success in the lawn care industry goes beyond providing quality service. It's about effectively marketing your business and building lasting relationships with your customers. Get the competitive edge today by investing in lawn care training!