Video Production and TV Commercial Advertising by SharpNet
Oct 17, 2020
Services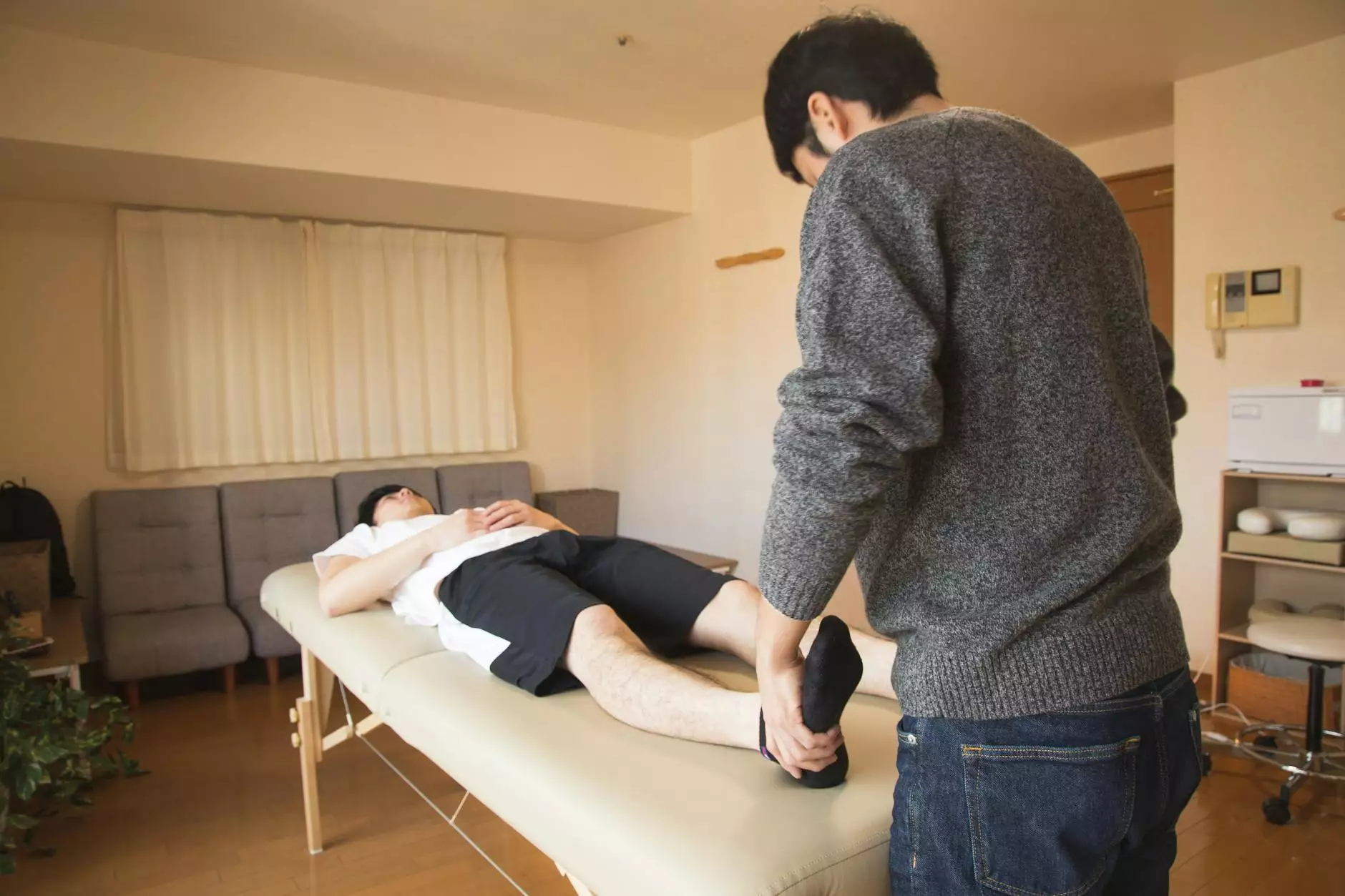 Welcome to Lawn Care Marketing Success - your go-to resource for top-notch video production and TV commercial advertising services. We are proud to partner with SharpNet, a leading digital marketing agency, to provide you with high-quality videos that will captivate your audience and promote your lawn care business effectively.
Why Video Production is Vital for Your Lawn Care Business
In today's digital age, video content has become an essential marketing tool to engage and connect with potential customers. It is a highly effective way to showcase your lawn care services, highlight your expertise, and inspire trust in your target audience.
With the rise of social media and video-sharing platforms, such as YouTube and TikTok, video content has become more accessible than ever before. By incorporating well-produced videos into your marketing strategy, you can effectively communicate your brand message, demonstrate your services, and create a lasting impact on your viewers.
High-Quality Video Production Services
At Lawn Care Marketing Success, we strive to deliver excellence in video production. Our partnership with SharpNet enables us to offer you a comprehensive range of video production services tailored to meet your specific needs.
1. Scriptwriting and Storyboarding
Our expert team of copywriters and scriptwriters will work closely with you to develop compelling scripts that effectively convey your unique selling proposition and key messaging. By crafting captivating stories and narratives, we ensure that your videos resonate with your audience and drive engagement.
2. Professional Filming and Editing
We utilize state-of-the-art equipment and technologies to capture stunning visuals that showcase the beauty of your lawn care services. Our skilled videographers and editors have years of experience in creating visually appealing videos that leave a lasting impression on your viewers.
3. Voiceovers and Sound Design
The right voiceover can greatly enhance the impact of your videos. We provide professional voiceover services to give your videos a polished and engaging audio experience. Additionally, our sound design experts ensure that your videos have a crisp and clear sound quality, making them more enjoyable for your audience.
4. Animated Videos and Motion Graphics
If you are looking for a more animated approach, we specialize in creating eye-catching animated videos and motion graphics to bring your ideas to life. Our talented animators will work closely with you to design visually appealing and informative videos that engage and educate your viewers.
TV Commercial Advertising
In addition to online video production, we also offer TV commercial advertising services to help you reach a wider audience and increase brand awareness. Our team understands the importance of creating impactful TV commercials that effectively deliver your message in a short span of time.
With Lawn Care Marketing Success and SharpNet, you can rest assured that your TV commercials will stand out among the competition. We have a proven track record of delivering stunning TV commercials that drive results and generate a high return on investment for our clients.
Why Choose Lawn Care Marketing Success?
When it comes to video production and TV commercial advertising, Lawn Care Marketing Success is your trusted partner. Here's why you should choose us:
1. Experience and Expertise
With years of experience in the lawn care industry, we understand the unique challenges and opportunities that come with promoting your business. Our team of experts combines industry knowledge with cutting-edge marketing strategies to ensure your videos are both visually captivating and strategically effective.
2. Customized Solutions
We believe that every lawn care business is unique, and therefore, requires a customized approach. We take the time to understand your specific goals and objectives, tailoring our video production and TV commercial advertising services to meet your individual needs.
3. Exceptional Customer Service
Your satisfaction is our top priority. We prioritize open communication and collaboration, ensuring that your vision is brought to life in the most effective way possible. Our team is always available to address any questions or concerns you may have throughout the process.
4. ROI-Focused Approach
At Lawn Care Marketing Success, we understand the need for measurable results. Our video production and TV commercial advertising strategies are designed with a focus on generating a high return on investment for your business. We aim to maximize your reach, engage your target audience, and ultimately drive conversions and sales.
Contact Us Today
Ready to take your lawn care business to the next level with captivating video production and TV commercial advertising? Contact Lawn Care Marketing Success today, and let our partnership with SharpNet work its magic for you! We look forward to helping you create stunning videos that elevate your brand and attract new customers.