Sales Lead Conversion Tracking for Web and Phone Sources
Oct 27, 2018
Services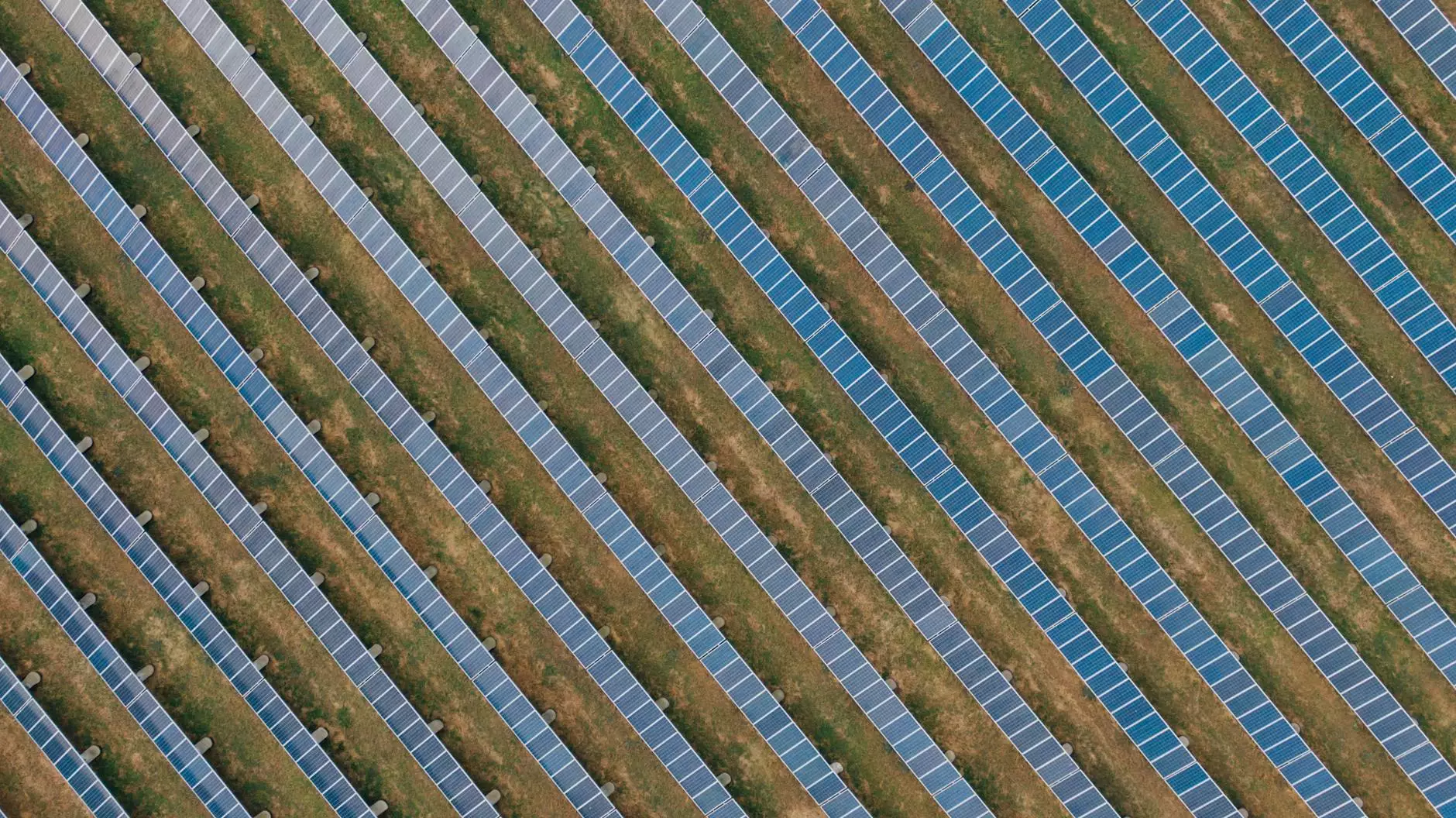 The Importance of Lead Conversion Tracking
As a business owner in the lawn care industry, it's crucial to understand the importance of lead conversion tracking. To maximize your marketing efforts, it's not enough to simply generate leads. You need to track and measure the effectiveness of your lead generation strategies to ensure that you are converting those leads into paying customers. This is where lead conversion tracking comes into play.
Understanding Conversion Tracking
Conversion tracking is the process of monitoring and analyzing the actions taken by potential customers on your website or through phone calls. By implementing a robust conversion tracking system, you can gain valuable insights into the effectiveness of your marketing campaigns, identify areas for improvement, and make data-driven decisions to optimize your lead conversion process.
Tracking Web Sources
When it comes to tracking leads generated from your website, there are several effective methods you can employ. One popular option is to use a robust analytics platform like Google Analytics. By installing the necessary tracking code on your website, you can gather data on the number of visitors, their engagement levels, and the actions they take on your site.
Additionally, you can set up conversion goals within Google Analytics to track specific actions, such as form submissions, newsletter sign-ups, or online purchases. By monitoring these conversion goals, you can measure the success of your website in generating leads and identify any areas of improvement.
Conversion Tracking for Phone Sources
While web conversion tracking is essential, it's equally important to track leads that come through phone calls. Many potential customers prefer to reach out via phone, especially when it comes to services like lawn care. Implementing a reliable phone call tracking system allows you to understand the effectiveness of your phone-based lead generation efforts.
There are various call tracking solutions available that provide unique phone numbers to track incoming calls originating from different marketing campaigns. By assigning different phone numbers to specific channels such as online ads, social media campaigns, or print materials, you can accurately attribute incoming leads to their respective sources.
Choosing the Right Conversion Tracking Tools
With a multitude of conversion tracking tools available in the market, it can be overwhelming to choose the right one for your lawn care business. It's crucial to consider your specific needs and goals when selecting a tracking system.
Some key features to look for in a conversion tracking tool include:
1. Multi-channel tracking capabilities
Ensure that the tool you choose can track leads from various sources, including your website, phone calls, and even offline marketing efforts.
2. Real-time reporting
Real-time reporting allows you to monitor the performance of your campaigns and make necessary adjustments on the fly.
3. Integration with other marketing tools
Consider tools that seamlessly integrate with your existing marketing stack, such as CRM systems or marketing automation platforms.
4. Customizable tracking parameters
Look for tools that allow you to set up unique tracking parameters to better analyze the performance of different marketing campaigns.
5. Robust analytics and insights
Choose a tool that provides comprehensive analytics and actionable insights, so you can make data-driven decisions to optimize your lead conversion process.
Best Practices for Lead Conversion Tracking
Implementing a lead conversion tracking system is just the first step. To truly maximize its effectiveness, it's important to follow best practices:
1. Set clear conversion goals
Define what constitutes a 'conversion' for your business. Is it a filled-out contact form, a booked appointment, or an actual sale? By setting clear goals, you can accurately measure the effectiveness of your marketing efforts.
2. Regularly analyze and optimize
Review your conversion tracking data regularly to identify trends, patterns, and areas that need improvement. Test different strategies, channels, and messaging to find what works best for your business.
3. Train your team
Educate your team on the importance of lead conversion tracking and how it can help them improve their sales efforts. Ensure that everyone understands how to utilize the tracking tools effectively.
Conclusion
Lead conversion tracking is an essential component of any successful lawn care marketing strategy. By implementing a robust tracking system and following best practices, you can optimize your lead generation efforts, increase your conversion rates, and ultimately grow your business.
Don't leave your marketing success to chance. Invest in a reliable conversion tracking solution today and take control of your lawn care business's growth!