Welcome to Lawn Care Marketing Successs
Jul 28, 2021
Services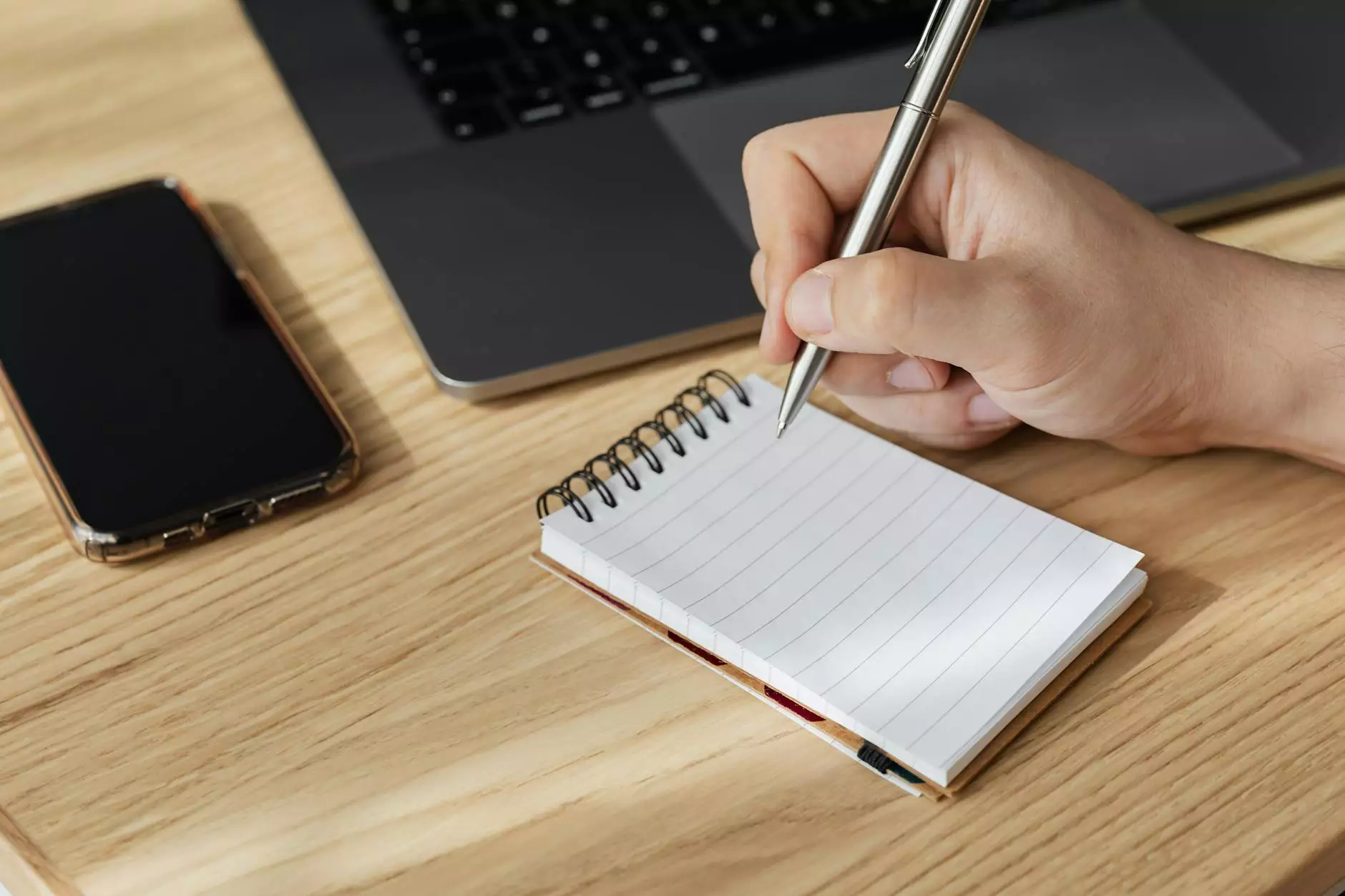 Are you looking to take your lawn care business to new heights? Look no further! Lawn Care Marketing Successs is your trusted partner in helping you achieve marketing excellence. With our cutting-edge strategies and expert advice, we'll guide you towards increasing your online visibility, attracting more customers, and dominating your competition. Read on to learn how our marketing consultation services can help you succeed.
Why Lawn Care Marketing Matters
In today's digital world, having a strong online presence is vital for any business. With more and more people turning to the internet to find services, it is crucial to ensure that your lawn care business can be easily discovered online.
Here at Lawn Care Marketing Successs, we understand the importance of effective marketing in growing your business. Our team of experienced professionals specializes in optimizing your online presence to attract potential customers and drive business growth.
The Power of Expert Consultation
Our marketing consultation services go beyond generic advice - we tailor our strategies specifically to meet the needs of your lawn care business. When you choose Lawn Care Marketing Successs, you gain access to expert insights and proven techniques that will give you a competitive edge.
During our consultation sessions, we conduct a thorough analysis of your current marketing efforts and identify areas for improvement. Our team then collaborates with you to develop a customized marketing plan that aligns with your business goals.
How We Can Help You Succeed
1. Targeted Keyword Optimization
One of the key elements of effective SEO is optimizing your website with relevant keywords. Our experienced team will conduct extensive keyword research to determine the most valuable and competitive keywords in the lawn care industry. By strategically incorporating these keywords throughout your website, we'll enhance your online visibility and increase the chances of attracting qualified leads.
2. Compelling Website Content
Having high-quality and engaging content on your website is essential for capturing the attention of potential customers. Our skilled copywriters specialize in producing compelling content that not only appeals to your target audience but also ranks well in search engines. With expertly crafted content, we'll ensure that your website stands out from the competition and drives conversions.
3. Local SEO Optimization
If your lawn care business primarily serves a specific area, optimizing for local SEO is crucial. Our team will optimize your website and online presence to rank prominently in local search results. We'll employ effective local SEO strategies, including Google My Business optimization, local directory listings, and customer review management, to help you gain a competitive advantage in your target market.
4. Social Media Marketing
Engaging with your customers on social media platforms is an excellent way to build brand awareness and foster customer loyalty. We'll develop a customized social media marketing strategy that aligns with your business objectives, helping you connect with your target audience and generate valuable leads. Our team will handle all aspects of social media management, from content creation to monitoring and analysis.
5. Paid Online Advertising
In addition to organic search optimization, our team can also assist you with paid online advertising campaigns. We'll develop targeted ads that reach your desired audience, increasing your visibility and driving traffic to your website. Whether it's through Google Ads, social media advertising, or other PPC platforms, we'll devise a customized strategy to maximize your advertising ROI.
Contact Us Today for Expert Marketing Consultation
Ready to take your lawn care business to the next level? Contact Lawn Care Marketing Successs today to schedule a consultation. Our team of marketing professionals is dedicated to helping you succeed by delivering comprehensive and effective marketing strategies tailored to your business. Don't miss out on the opportunity to dominate your competition and become a leader in the lawn care industry. Get in touch with us now!