SEO Partner Program and White Label Marketing by SharpNet
Mar 1, 2019
Services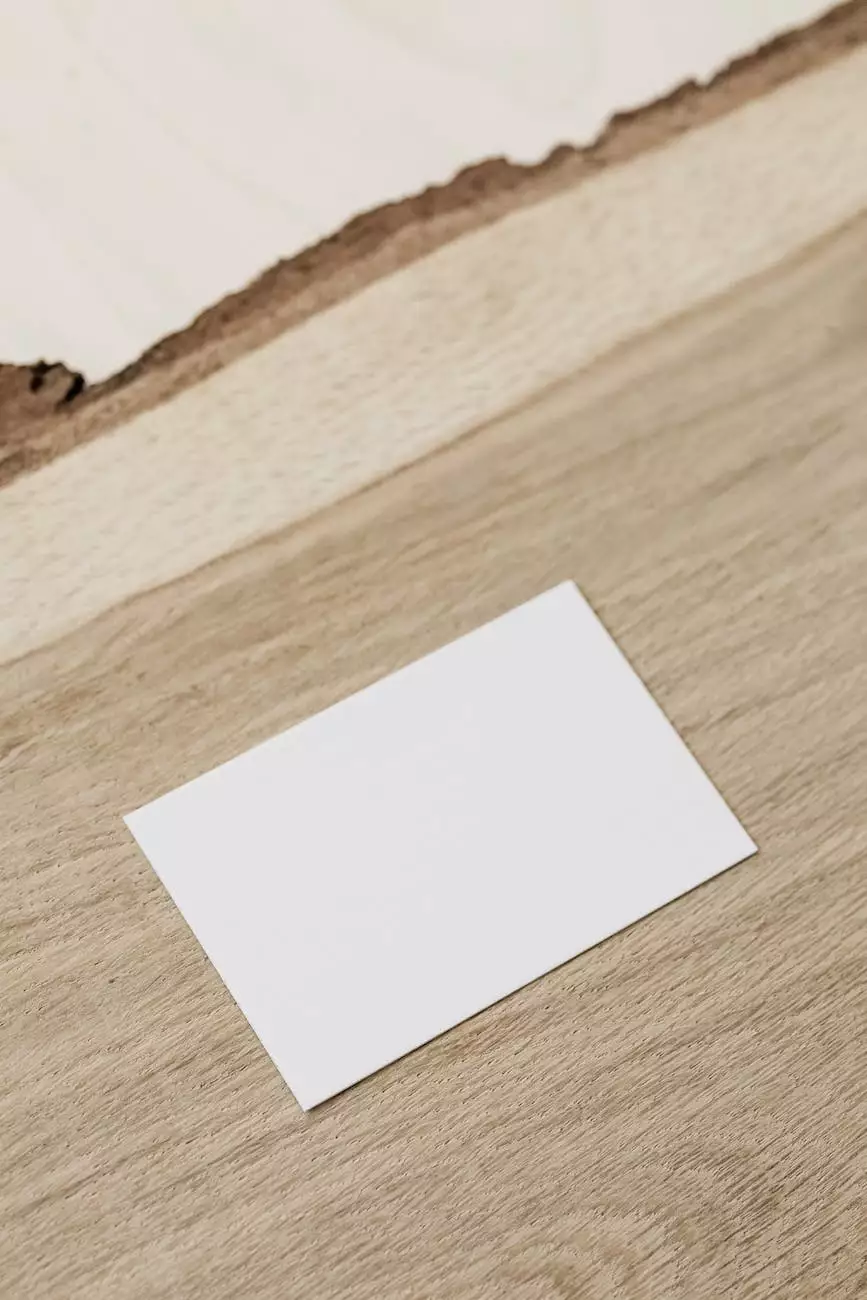 Welcome to the SEO Partner Program and White Label Marketing page of Lawn Care Marketing Success. As a leader in the lawn care industry, we understand the importance of a strong online presence and effective marketing strategies. That's why we have partnered with SharpNet to offer you comprehensive white label marketing services to drive your business to success.
Why Choose Our SEO Partner Program?
With so many SEO companies out there, it's essential to choose the right partner for your lawn care business. Our SEO Partner Program stands out from the competition for several reasons:
1. Extensive Industry Experience
At Lawn Care Marketing Success, we have years of experience working exclusively with lawn care businesses. We understand the unique challenges and opportunities within the industry, allowing us to tailor our marketing strategies to maximize your online visibility and drive targeted traffic to your website. With our SEO partner program, you can trust that you're working with experts who truly understand your business.
2. Customized Marketing Solutions
We recognize that each lawn care business is unique, with its own set of goals and target audience. That's why our SEO partner program offers customized marketing solutions tailored to your specific needs. Our team of experts will work closely with you to develop a comprehensive marketing strategy that aligns with your business objectives. Whether you're looking to increase organic search rankings, generate more leads, or boost online visibility, we've got you covered.
3. White Label Services
Our white label marketing services provide you with the opportunity to leverage our expertise and resources under your own brand. As an SEO partner, you can showcase our services as your own, allowing you to present a comprehensive suite of online marketing solutions to your clients. With our white label services, you can expand your service offerings without the need for additional resources or hiring new staff.
Comprehensive White Label Marketing Services
SharpNet, our trusted partner, offers a wide range of white label marketing services designed to boost your online presence and drive results. Some of the key services included in our SEO partner program are:
1. Search Engine Optimization (SEO)
Effective SEO strategies are crucial for improving organic search rankings, increasing website visibility, and driving targeted traffic. Our SEO partner program includes comprehensive on-page and off-page optimization techniques, keyword research, content creation, link building, and more, all aimed at improving your search engine rankings and helping you outrank your competition.
2. Pay-Per-Click (PPC) Advertising
PPC advertising can provide immediate visibility and targeted traffic to your lawn care website. Our experts will develop customized PPC campaigns that drive qualified leads and maximize your return on investment (ROI). With our white label PPC services, you can offer cutting-edge advertising solutions to your clients without the need for in-house expertise.
3. Content Marketing
High-quality content is the foundation of any successful digital marketing strategy. Our team of skilled copywriters will create engaging and informative content that resonates with your target audience. From blog posts and articles to infographics and videos, we'll help you establish your brand as an industry authority while driving traffic and increasing conversions.
4. Social Media Marketing
With billions of active users, social media platforms offer tremendous opportunities for businesses to connect with their target audience. Our white label social media marketing services will help you build a strong presence on popular platforms like Facebook, Twitter, and Instagram, enabling you to engage with your audience, generate leads, and increase brand awareness.
5. Website Design and Development
A well-designed and user-friendly website is crucial for attracting and retaining visitors. Our experienced web designers and developers will create a visually appealing and functional website that showcases your lawn care services in the best possible light. We'll ensure your website is optimized for search engines, mobile-friendly, and designed to convert visitors into customers.
Get Started with Our SEO Partner Program
If you're ready to take your lawn care business to the next level, our SEO Partner Program and white label marketing services are the perfect solution. By partnering with SharpNet, we can provide you with the expertise and resources needed to outrank your competitors and drive targeted traffic to your website. Contact Lawn Care Marketing Success today to learn more about our customizable marketing strategies.
Contact Information
Lawn Care Marketing Success
123 Main Street, Anytown, USA
Phone: 555-123-4567
Email: [email protected]