Google AdWords PPC Services & Certified AdWords Partner
Nov 26, 2020
Services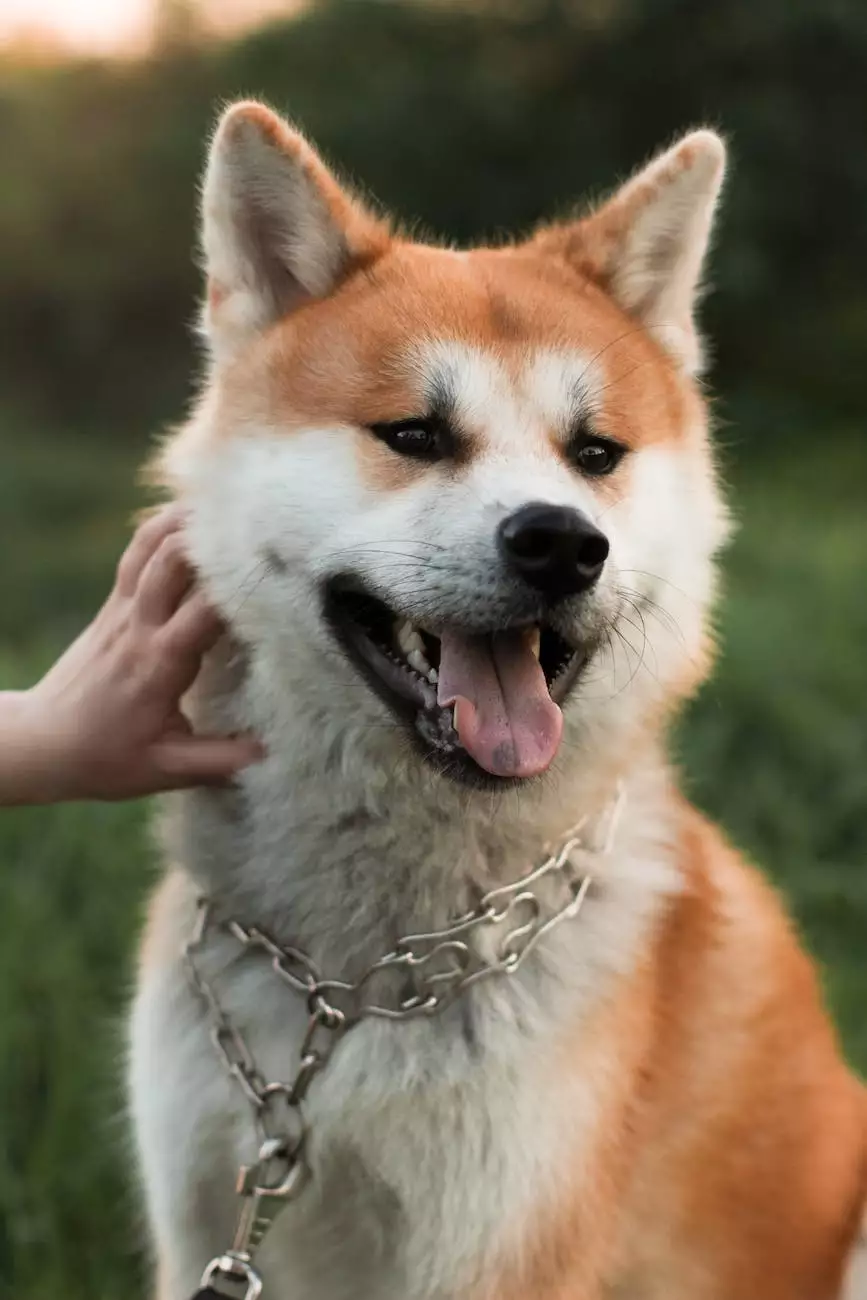 Are you looking to drive more traffic to your lawn care business? Want to reach potential customers in your area who are actively searching for lawn care services? Look no further than Lawn Care Marketing Successs, your leading provider of Google AdWords PPC services and a certified AdWords partner.
The Power of Google AdWords
Google AdWords is a highly effective and cost-efficient online advertising platform that allows businesses to reach their target audience and drive traffic to their website. With well-crafted PPC campaigns, businesses can appear at the top of Google search results when potential customers search for specific keywords related to their industry or services.
By leveraging the power of Google AdWords, you can outshine your competitors and attract more customers to your lawn care business. And that's where Lawn Care Marketing Successs comes in.
Why Choose Lawn Care Marketing Successs?
As a certified AdWords partner and a leader in the marketing and advertising industry, Lawn Care Marketing Successs understands the unique challenges and opportunities that lawn care businesses face. We specialize in creating tailored PPC campaigns that are designed to maximize your ROI and help you dominate the online landscape.
1. Expertise and Experience
With years of experience in the digital marketing industry, our team of experts has the knowledge and skills to create highly targeted and effective PPC campaigns. We stay up-to-date with the latest industry trends and best practices to ensure that your campaigns are optimized for success.
2. Comprehensive PPC Management Services
At Lawn Care Marketing Successs, we offer a full range of PPC management services to meet the unique needs of your lawn care business. From keyword research and campaign setup to ongoing optimization and performance tracking, we handle every aspect of your PPC campaigns, so you can focus on what you do best – taking care of lawns.
Our comprehensive PPC management services include:
Keyword Research: We conduct in-depth keyword research to identify the most relevant and high-converting keywords for your lawn care business.
Ad Creation: Our skilled copywriters create compelling ad copy that attracts attention and drives clicks.
Landing Page Optimization: We optimize your landing pages to ensure a seamless user experience and maximize conversions.
Campaign Monitoring and Optimization: We continuously monitor and optimize your PPC campaigns to improve performance and achieve your business goals.
Performance Reporting: We provide detailed performance reports and insights, so you can track the success of your campaigns.
3. Targeted Advertising
At Lawn Care Marketing Successs, we understand the importance of reaching the right audience at the right time. Through advanced targeting options, we ensure that your ads are seen by potential customers who are actively searching for lawn care services in your area.
With geo-targeting, we can focus your advertising efforts on specific locations, allowing you to connect with customers in your service area. Whether you're targeting a specific neighborhood or an entire city, we can help you make the most of your advertising budget.
4. Cost-Effective Solutions
Attracting new customers doesn't have to break the bank. With our cost-effective PPC solutions, you can set a budget that works for your business and only pay when someone clicks on your ads. This means you're only investing in clicks from potential customers who are genuinely interested in your lawn care services.
Our team of experts will ensure that your campaigns are optimized for maximum cost-efficiency, so you can get the most out of your advertising budget.
Get Started with Lawn Care Marketing Successs
Ready to take your lawn care business to the next level? Partner with Lawn Care Marketing Successs and unleash the power of Google AdWords PPC advertising. Let us help you drive targeted traffic, increase your online visibility, and grow your customer base.
Contact us today to schedule a consultation with our PPC experts. We'll create a customized plan tailored to your business goals and get you on the path to success.
Don't miss out on potential customers. Invest in Google AdWords PPC services from Lawn Care Marketing Successs and watch your business thrive.