Marketing Portfolio List - Lawn Care Marketing Success
May 3, 2021
Services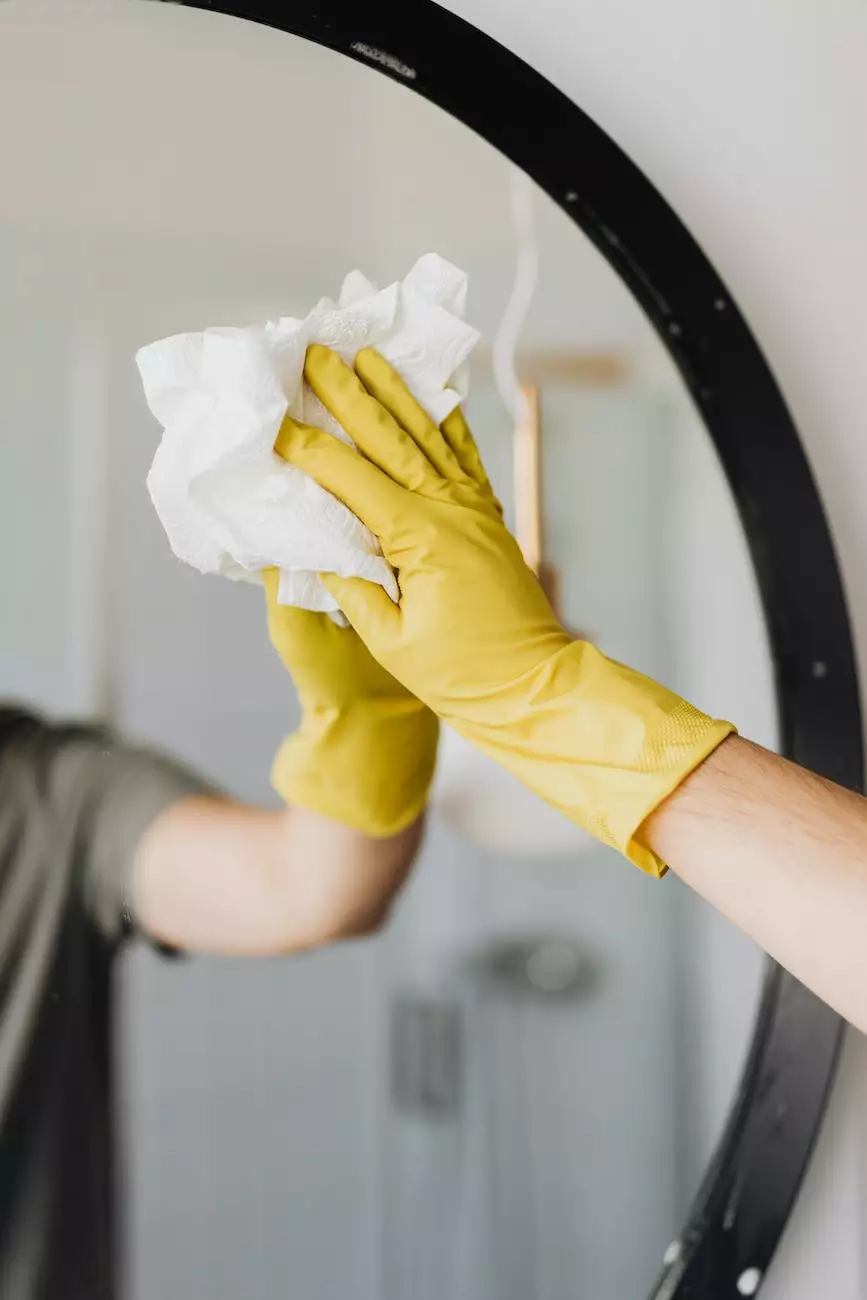 About Lawn Care Marketing Success
Lawn Care Marketing Success is a leading provider of marketing and advertising solutions in the lawn care industry. With a successful track record and a team of experienced professionals, we help businesses in the lawn care sector grow their online presence and attract new customers.
Our Expertise
At Lawn Care Marketing Success, we specialize in creating tailored marketing strategies for lawn care businesses. Our team understands the unique challenges and opportunities in this industry and is dedicated to delivering exceptional results.
1. Search Engine Optimization (SEO)
Our SEO services are designed to improve your website's visibility on search engines like Google. We conduct thorough keyword research to identify the best opportunities for your business. Our team then implements on-page and off-page SEO techniques to optimize your website and drive organic traffic. By targeting specific keywords related to lawn care, we can help you outrank your competitors and increase your online visibility.
2. Content Creation and Marketing
High-quality content plays a vital role in attracting and engaging potential customers. Our team of skilled copywriters creates compelling blog posts, articles, and website content that resonates with your target audience. We focus on providing value and showcasing your expertise in the lawn care industry. Through effective content marketing strategies, we aim to increase brand awareness, drive traffic, and boost your website's search engine rankings.
3. Pay-Per-Click (PPC) Advertising
As a Google Ads certified agency, we have the expertise to create and manage highly targeted PPC campaigns. We develop customized strategies based on your business goals and optimize campaigns to maximize your ROI. By carefully selecting relevant keywords and crafting compelling ad copy, we can help you reach potential customers actively searching for lawn care services.
4. Social Media Marketing
Social media platforms provide a great opportunity for lawn care businesses to connect with their target audience. Our social media marketing experts develop and manage comprehensive campaigns across various platforms, including Facebook, Twitter, and Instagram. We create engaging content, run targeted ads, and monitor performance to ensure your social media efforts align with your overall marketing strategy.
5. Website Design and Development
A visually appealing and user-friendly website is essential for your online success. Our team of web designers and developers create custom websites that reflect the unique qualities of your lawn care business. We optimize your website for speed, responsiveness, and search engines, ensuring a seamless user experience that encourages visitors to become customers.
Why Choose Lawn Care Marketing Success
When it comes to marketing and advertising for your lawn care business, Lawn Care Marketing Success offers distinct advantages:
1. Industry Expertise
We have in-depth knowledge and experience in the lawn care industry. Our team understands the specific challenges and opportunities faced by businesses like yours, allowing us to develop effective strategies that deliver results.
2. Customized Approach
We believe in tailoring our services to meet the unique needs of your lawn care business. Our strategies are customized to your goals, target audience, and budget, ensuring you get the most out of your marketing investment.
3. Proven Results
We have a proven track record of helping lawn care businesses achieve their marketing objectives. Through a combination of innovative strategies, compelling content, and data-driven decision-making, we consistently deliver exceptional outcomes for our clients.
4. Transparent Reporting
At Lawn Care Marketing Success, we believe in transparency and accountability. We provide regular reports that outline the progress and success of your marketing campaigns, allowing you to track your return on investment and make informed business decisions.
5. Client Satisfaction
Our focus is on building long-term relationships with our clients and helping them succeed. We are dedicated to providing excellent customer service and ensuring your satisfaction with our marketing and advertising solutions.
Contact Us Today
Ready to take your lawn care business to the next level? Contact Lawn Care Marketing Success today to discuss your marketing needs and learn how we can help you outrank your competitors and attract more customers. With our comprehensive range of services and industry expertise, we are your partners in success.