Employee of the Month-November 2020: Camille Ray
Jun 21, 2018
Blog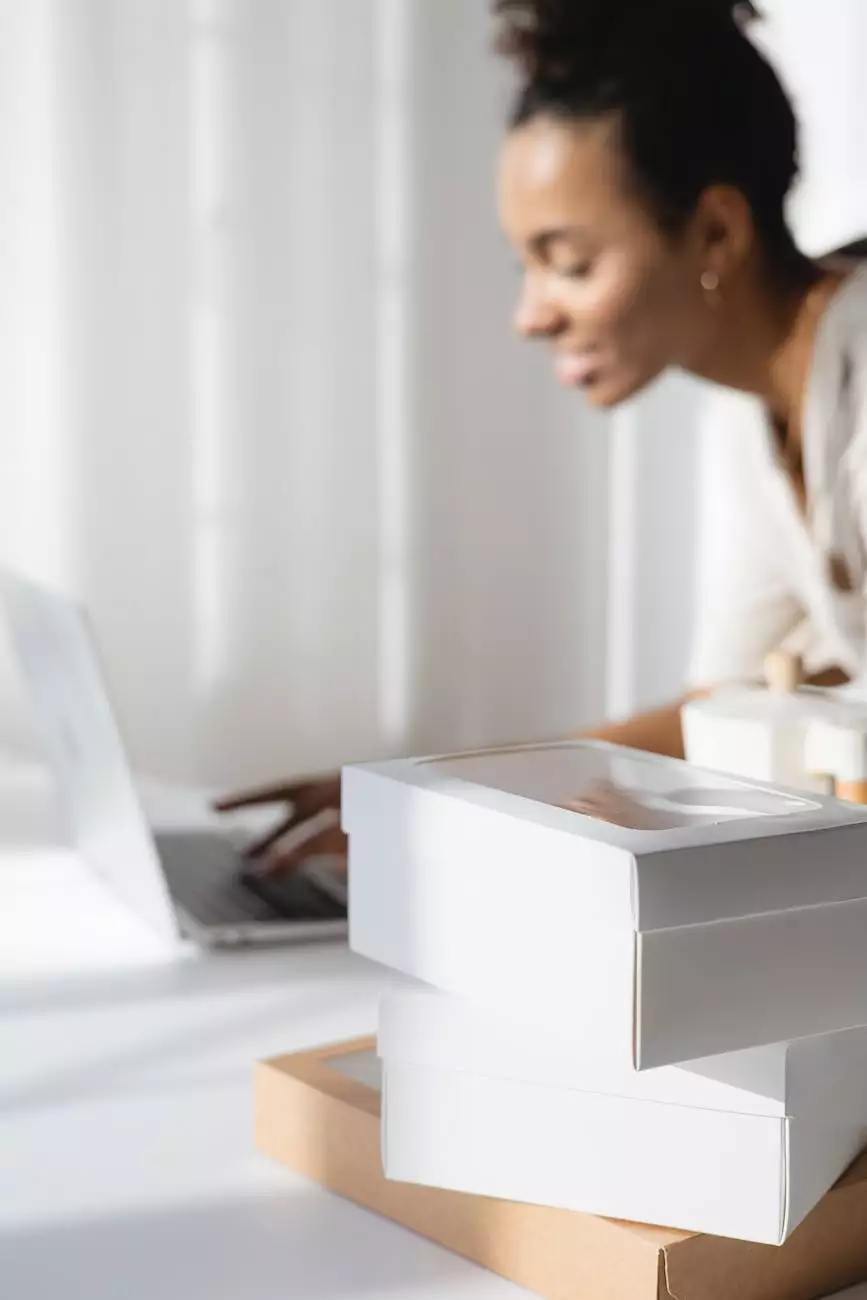 Introduction
At Lawn Care Marketing Successs, we believe in recognizing individuals who go above and beyond in their roles, embody our core values, and contribute significantly to our overall success. Today, we are thrilled to celebrate Camille Ray, our Employee of the Month for November 2020. Camille's dedication, expertise, and commitment to excellence have truly made a difference in our business and the services we offer to our valued clients.
Camille Ray: A Talented Marketing Professional
Camille joined our team at Lawn Care Marketing Successs two years ago, bringing with her a wealth of experience and a passion for marketing and advertising. With her sharp analytical skills, creative mindset, and exceptional attention to detail, Camille quickly became a valuable asset to our organization.
Throughout her tenure with us, Camille has consistently exceeded expectations. Her ability to develop effective marketing strategies, identify target audiences, and tailor campaigns to maximize results have significantly contributed to the growth and success of our clients' businesses. Whether it's optimizing digital marketing campaigns, enhancing brand visibility, or generating high-quality leads, Camille has proven time and again that she is dedicated to delivering exceptional results.
A Positive Impact on our Team and Clients
Camille's expertise extends beyond her exceptional marketing skills. She is also highly regarded for her strong leadership qualities, professionalism, and collaborative approach. Camille has always been a team player, consistently offering support and guidance to her colleagues, and fostering a positive and motivating work environment.
Not only has Camille made a significant impact internally within our organization, but she has also played a crucial role in helping our clients achieve their business goals. Through her strategic thinking and customer-centric approach, she has built strong relationships with our clients, earning their trust and delivering outstanding results.
Award-Winning Achievements
Camille's outstanding capabilities have not gone unnoticed. She has been recognized both internally and externally for her exceptional work and dedication. Her ability to drive results, think outside the box, and adapt to evolving market trends have earned her numerous accolades.
Recently, Camille's remarkable efforts were acknowledged at the prestigious Marketing Excellence Awards ceremony. She was presented with the "Marketing Professional of the Year" award, a testament to her immense talent and contributions to the field.
Conclusion
Camille Ray, our Employee of the Month for November 2020, exemplifies the qualities we value most at Lawn Care Marketing Successs. Her expertise, dedication, and positive impact have not only benefited our clients but have also raised the bar for our entire team.
We are grateful for Camille's unwavering commitment to excellence and her continued efforts to drive our business forward. We are honored to have her as part of our team, and we look forward to even greater achievements together in the future.